News, Events and Information
 
The Library will be closing at 1:00 pm on Wednesday, November 25th.
We will be closed on Thanksgiving Day and Friday, November 27th.
We will be open on Saturday, November 28th from 10- 4 pm!
---
Holiday Bazaar
Friday, December 4th from 2-7 pm
 Come one, come all to the Holiday Bazaar!
 Local artists, including the artwork of local young people, will be showing their wares such as:
 knitwear, ceramic bowls, funky ornaments,  jewelry, knit blankets, cards,
photographs, paintings and more!
 The Friends of the Library will have wonderful books for sale.
Many items will be reasonably priced!
---

American Sign Language Storytimes
are back!
1st and 3rd Tuesdays of the month 
with Dr. Jenn and Mr. Alex 
10:30 AM  0-4 year olds
4:00 PM 5-8 year olds
---
Bus Trip to New York City!
Wednesday, December 9th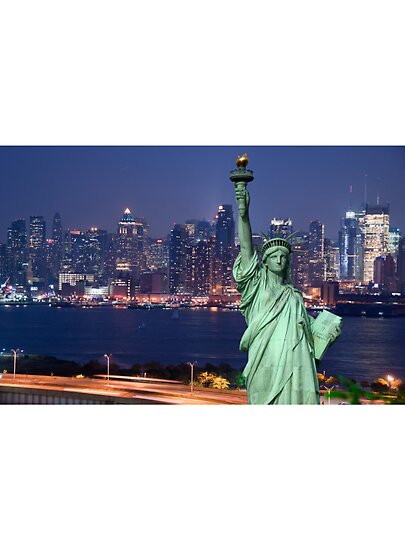 The Friends of the Library have reserved a bus for the day!
We will be leaving at 8 am from the Kingston Plaza (Mac Gym / Physical Therapy).
You can do your own thing in the city!
The return bus will leave NYC at 5:30 pm from the Theater District.
$45. 00 
Please contact Jo Eschmann for details and to register: 845-331-9463 or jaze@hvc.rr.com
---
 The Town of Esopus Library
is pleased to welcome
Alex Ferguson
our new Children, Teen, and Family Program Coordinator!
Baby Story Times, Early Reader story and activity times and Little Brainstormers are back. Same days, same times!
---
 Acoustic Jam Session – Novice
Mondays beginning on November 2nd through December 7th
We will start at 3:30!
Join local music teacher, Charles Seymour, who will be leading this  casual gathering of acoustic musicians. We will be playing and singing folk songs and other styles, too. Bring your own acoustic instruments, music stands and sheet music.
This is a 6 week program, so if you can't make it to one afternoon, please join in when you can!
---
---
 Sign up now for our monthly e-newsletter!
---
Scheduled Board Meetings* Board of Trustees Meeting: NO NOVEMBER MEETING, Next meeting December 2nd at 5:00. Roxanne Pecora, President; Research and Development Committee: TBD, Katie Zahedi, Chair; Finance Committee: Thursday, December 17, 5:00, Kathy Milhaven, Chair; Governance & Personnel Committee: 2nd Tuesday, 5:00, April Oneto, Chair; Buildings & Grounds Committee: 2nd Monday at 5:00, Marion Zimmer, Chair. *All meetings are at the Library unless otherwise noted.
---
Check the catalog for books, movies and more How to Video
See what's happening at the Library
Download free audio and ebooks
NEW! You may choose a 7, 14 or 21 day loan period for e-books.
Volunteer and have fun
Learn how to renew your items yourself
Reader's Choice Book Club
Group meets to discuss books on the first Thursday of each month at 7 PM
Our next meeting will be on November 5th .
Currently reading:
The Circle by David Eggers
More Info:
When Mae Holland is hired to work for the Circle, the world's most powerful internet company, she feels she's been given the opportunity of a lifetime. The Circle, run out of a sprawling California campus, links users' personal emails, social media, banking, and purchasing with their universal operating system, resulting in one online identity and a new age of civility and transparency. Mae can't believe her luck, her great fortune to work for the most influential company in the world—even as life beyond the campus grows distant, even as a strange encounter with a colleague leaves her shaken, even as her role at the Circle becomes increasingly public. What begins as the captivating story of one woman's ambition and idealism soon becomes a heart-racing novel of suspense, raising questions about memory, history, privacy, democracy, and the limits of human knowledge.
Find out just how much your free library card can save you!
Question, comment, suggestion…