News, Events and Information
---
MAY EVENTS
---
River Read Poetry Event
Friday, May 8th at 6:00pm
Refreshments available.
Write and recite (if you like) an original poem using the Hudson River as your inspiration!
But you must follow a code — your zip code!  For example, Rhinecliff's code is 12574, so the word number for each line in the poem is 1-2-5-7-4:
Poem Example:
Hark!
River Read
Poetry Party for all ages!
Zip code line count is the key.
Write and recite!
River Read is a shared reading program of Rhinecliff's Morton Memorial Library and the Town of Esopus Library!
---

Basic Computer Skills for Seniors
Two Class series to choose from:
Tuesdays, May 4, 11, 18 & 25 from 1:00-2:00 or
Fridays, May 8, 15, 22, 29 at 1:00- 2:00 pm
These classes are designed for people with no previous computer skills. We will be covering all the basic skills you will need to be digitally literate!
(Note: The computers will be unavailable to the public during these times. We apologize for any inconvenience.)
Absolutely free!  Call the Library to sign up.
---
Oaxaca Cultural Celebration
Tuesday, May 12th 6:00-8:00pm
Celebration will kick off with a presentation by Tom and Sue Mounkhall on the culture of Oaxaca. This presentation will cover Oaxaca's flora, art (gallery and street), food, architecture, celebrations, and archaeological sites. The community is then invited to bring in anything related to the culture, including food!
Please contact the library if you plan to bring a food item!
---
 Defensive Driving Course
Satuday, May 16th from 10:00am- 4:00pm
All participants must pre-register for this program. Cost of attendance is $40.00. Participants can pay online at digitaldefensivedriving.com, at the or on the day of the program. 
---
It's a Toy Swap!
Monday, May 18th at 6:00pm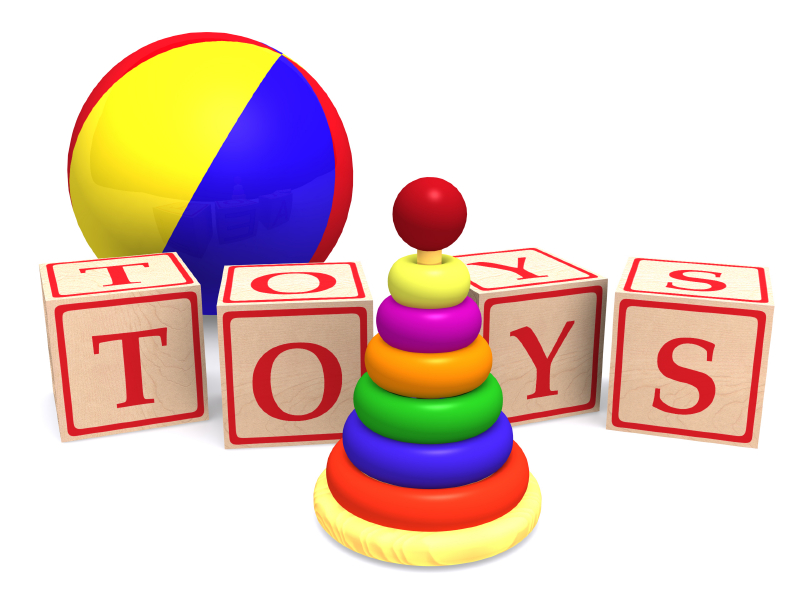 Bring in your gently used toys and swap them out with others. Please only bring in toys that are in good condition.
For adults only!
---
Transformative Power of Music with Steve Gorn
Wednesday, May 20th at 6:30pm
Much more than entertainment, music is a dynamic force, a medium for change, and a transmitter of social values, skills, mythology, and religion. Drawing on years of travel, Grammy winner and world music performance and recording artist, Steve Gorn, will play the Indian Bansuri Flute, offer a short "call and response" singing practice, and illuminate the ways in which music connects mind, and body, an individual and society, and humanity to nature.
---
              Introduction to Digital Photography with Sally Delmerico
Saturday, May 30th from 1:00pm-4:00pm
Learn the basics of digital photography with this introductory class. Participants must bring their own cameras. Please register by calling the library, or at the circulation desk.  Please provide, at that time, the make and model of camera you plan to bring. Class is free!
---
Friend's Book Sale!
$10 Preview Sale – Friday, May 29th from 5:00pm-7:00pm
Saturday, May 29th and Sunday, May 30th 9:00am-4:00pm
---

Duck Pond Gallery
"Reflections" Watercolors by Krista Morris
Attend May 2- 30th during library hours
---
 Links for Computer Classes
Mouse Exercise by SeniorNet:  http://seniornet.org/howto/mouseexercises/mousepractice.html
Mousing Around Tutorial by Palm Beach County Library System:  http://www.pbclibrary.org/mousing/
Free Touch Typing Tutorials by Sense-Lang.org:
http://www.sense-lang.org/typing/
---
Scheduled Board Meetings*
Board of Trustee Meeting:  4th Wednesday, 6:30 pm Roxanne Pecora, President Research and Development Committee- April 15th, 5:00 pm  Margaret Phelan, Chair Finance Committee: Wednesday, May 20th, 4:30 pm Kathy Milhaven, Treasurer Governance & Personnel Committee- 2nd Tuesday 5:00 pm  Chris Griggs & April Oneto, Co-Chairs Buildings & Grounds Committee – 2nd Thursday, 4:00 pm Marion Zimmer, Chair
*All meetings are at the Library unless otherwise noted.
---
Check the catalog for books, movies and more How to Video
See what's happening at the Library
Download free audio and ebooks
Volunteer and have fun
Learn how to renew your items yourself
Reader's Choice Book Club
Group meets to discuss books on the
first Thursday of each month at 7 PM
Currently reading:
 IQ84 by Haruki Murakami
More Info:
http://www.barnesandnoble.com/review/1q84
Find out just how much your free library card can save you!
Question, comment, suggestion…